Wooden blinds made of a material with natural beauty, great flexibility and long life.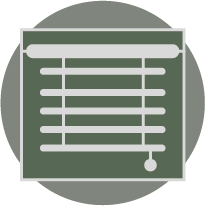 Custom made wooden blinds
We at Snickarboden are proud that our skilled craftsmen sawed our wooden blinds from scratch. The work process has been developed for more than 40 years. In addition, the blinds undergo a thorough quality control in 15 steps because we want to be sure that they get high quality, long life and the best possible finish.
Freedom of choice is beautiful
Ladder tape in a variety of colors
You can choose between ladder tape in 2, 13, and 24 mm and in a variety of colors.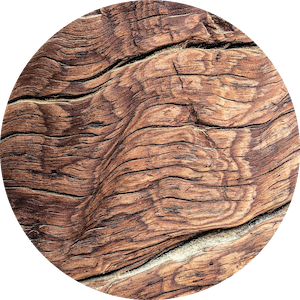 We manufacture blinds in Nordic timber or sustainable exotic hardwoods. Choose from birch, beech, ash, oak, mahogany, linden, teak, walnut, merbau, cherry, maple, oregon pine, and pine. We tailor-made the wooden blinds for every design, project, and location. All types of wood are varnished and can also be oiled.
To give the blinds a luxurious look, they are equipped with a veneer top ledge in the same wood as the slats. But we also manufacture the classic retro system if desired.
Select the width of the slats
We offer as standard the slat widths 25 mm, 35 mm, 50 mm, and 65 mm with a length of up to 3000 mm.
With wide slats, fewer slats are used, which makes the bundle smaller when the blind is pulled up.
25 mm and 35 mm are also available as intermediate glass blinds.
Select the ladder tape and the desired width of the slats