If you have a vision, we will do our utmost to fulfill your wishes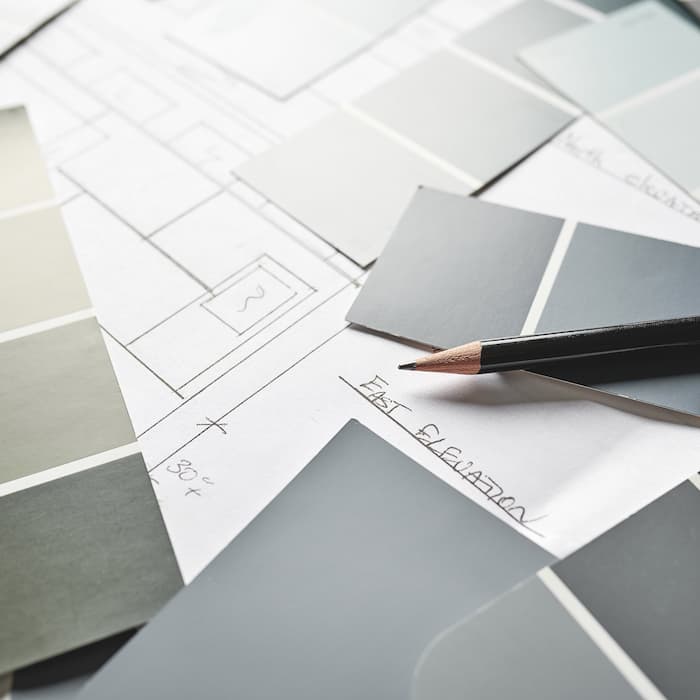 For you who work professionally with interior design
For you who work professionally with interior design
We challenge you, who works as a designer or architect, to experiment with the function, color, and shape of the blind. Think in new directions. A wooden blind from Scandinavian Designer Blinds provides excellent opportunities to create something new and unexpected. 
With our blinds, you have an excellent way to combine functionality with style in office and official interiors. The blinds can be used traditionally as sun protection or as a stylish element in the office's internal design.
Offices and Public environments
Offices and Public environments
You can get pleasant light entry or transparency regulation quickly and comfortably, while the wooden blinds are mood-creating room dividers between different interior functions. They work great in banks, office environments, hotels, conference rooms, restaurants, libraries, schools, government buildings, and resort facilities – to name a few. You can certainly come up with more uses.
"If you have a vision, we, together with our dealers, will do our utmost to fulfill your wishes. "